¿Está buscando un nuevo desafío?
Únase a nuestro equipo e integra una empresa dinámica y familiar.
Warning! Something went wrong. Check your settings and check if you have published articles in this category.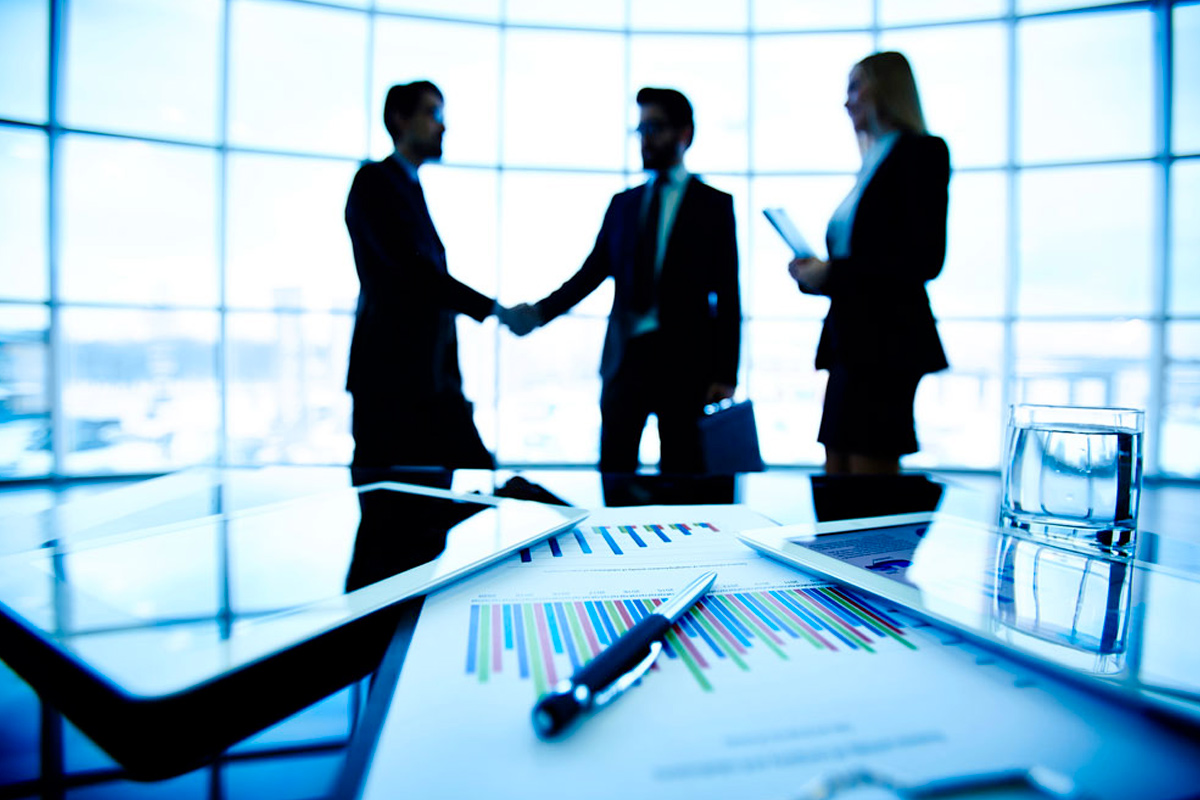 RECRUITMENT
Form
You are looking for a job and you would like to send us your information, CV and cover letter. Please fill in this form and send us your files in word or PDF format.