A multi-skill expertise
Since its creation, BAYLE has been a human-scale company that has been very important to French production values.
Over the course of its development, the company has managed to form a team of many skills, which thanks to their complementarities, allow BAYLE to offer equipment for 100% French manufacture entirely realized in its factory in La Fouillouse.
At BAYLE, the know-how in the design of the equipment of the poultry processing is fully integrated and mastered in-house. Around 50 qualified people in a variety of trades, such as electricity, welding, boilermaking and automation engineering, work daily to develop high quality equipment for the treatment of poultry.
Complementarity and technicality of the teams allow BAYLE to possess a strong know-how in the realization of personalized study for the projects of its clients and prospects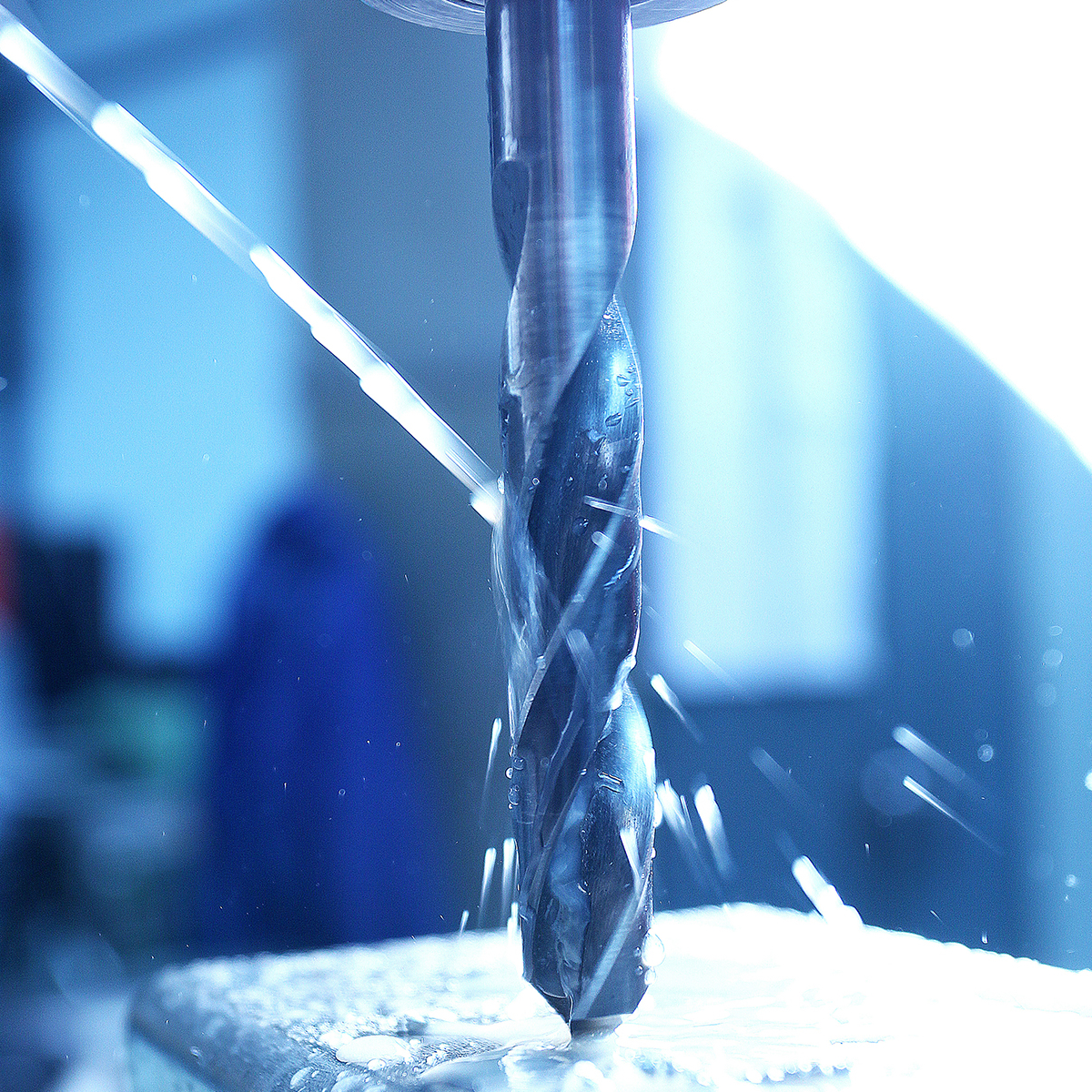 Innovation at the heart of the strategy
Bayle is now the French leading company for the poultry processing equipment.
The company stands out thanks to its innovation strategy, which it places at the heart of its development, thanks to its internal research office, which consists of a dozen skilled employees who develop the technologies of tomorrow on a daily basis to facilitate and optimize the work in the slaughterhouses.
In addition to technical developments, R&D contributes to the development of innovative processes in term of hygiene and ecology in order to continuously improve the equipment it offers.
To further this improvement approach, the company created in 2016 a hub for the development of automation. Thanks to this new know-how, BAYLE now offers a complete range of intelligent machines that are resolutely oriented towards the future.
Mastered know-how since 1932
The story began in 1932 when Jean-Pierre BAYLE, improved a plucking "BINGHAM" to launch the "IDEAL JB". Thanks to these improvements, this new dry plucker was a real commercial success in France but also in Europe.
Over time, BAYLE has perpetuated this know-how in the feathering of poultry by designing machines that are ever more efficient and highly reliable.
Drawing on this expertise, Bayle has developed new plucking system with innovative processes such as the counter-rotating plucking system launched in the 70s.
Today, Bayle is world renowned for its historical know-how in the development of high-efficiency and highly reliable plucking solutions.
With this reputation, BAYLE has also diversified and offered equipment that meets the needs of all stages of the poultry slaughter process.
Today, Bayle offers innovative equipment for each stage of the process and meets the needs of both "on-farm" units and the cadences of industrial poultry companies.
BAYLE equipment is available and adaptable to all categories of poultry: Chicken, Barbary duck, Peking duck, Foie gras duck, Goose or Turkey.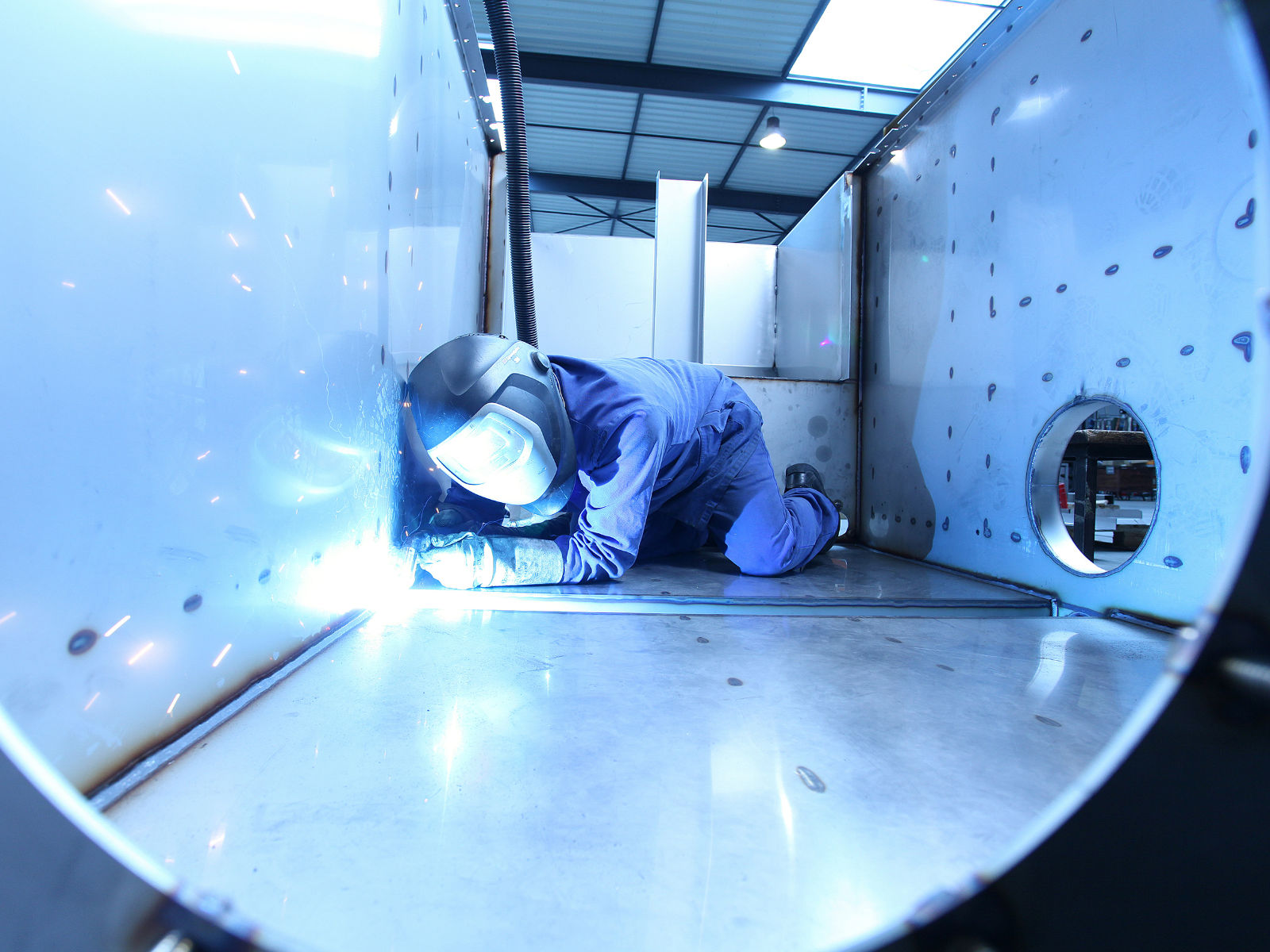 Do you want to know more about it?
Contact our sales team
Our sales department is at our disposal to answer your questions. We have an agents network around the world, so do not hesitate to contact them to speak of your project.