Installation & Formation
More than a supplier of equipment for the treatment of poultry, we accompany you in the installation of your machinery and the monitoring of its operation.
The quality of our services is our priority
At Bayle, we place our customer at the heart of our strategy. For this reason, we offer support in the installation, operation and training of your operators on our machinery.
We stay with you during the installation and testing phase of your equipment in order to make your project a success
Do not hesitate to contact our sales representative to have more information on our installation and training solutions.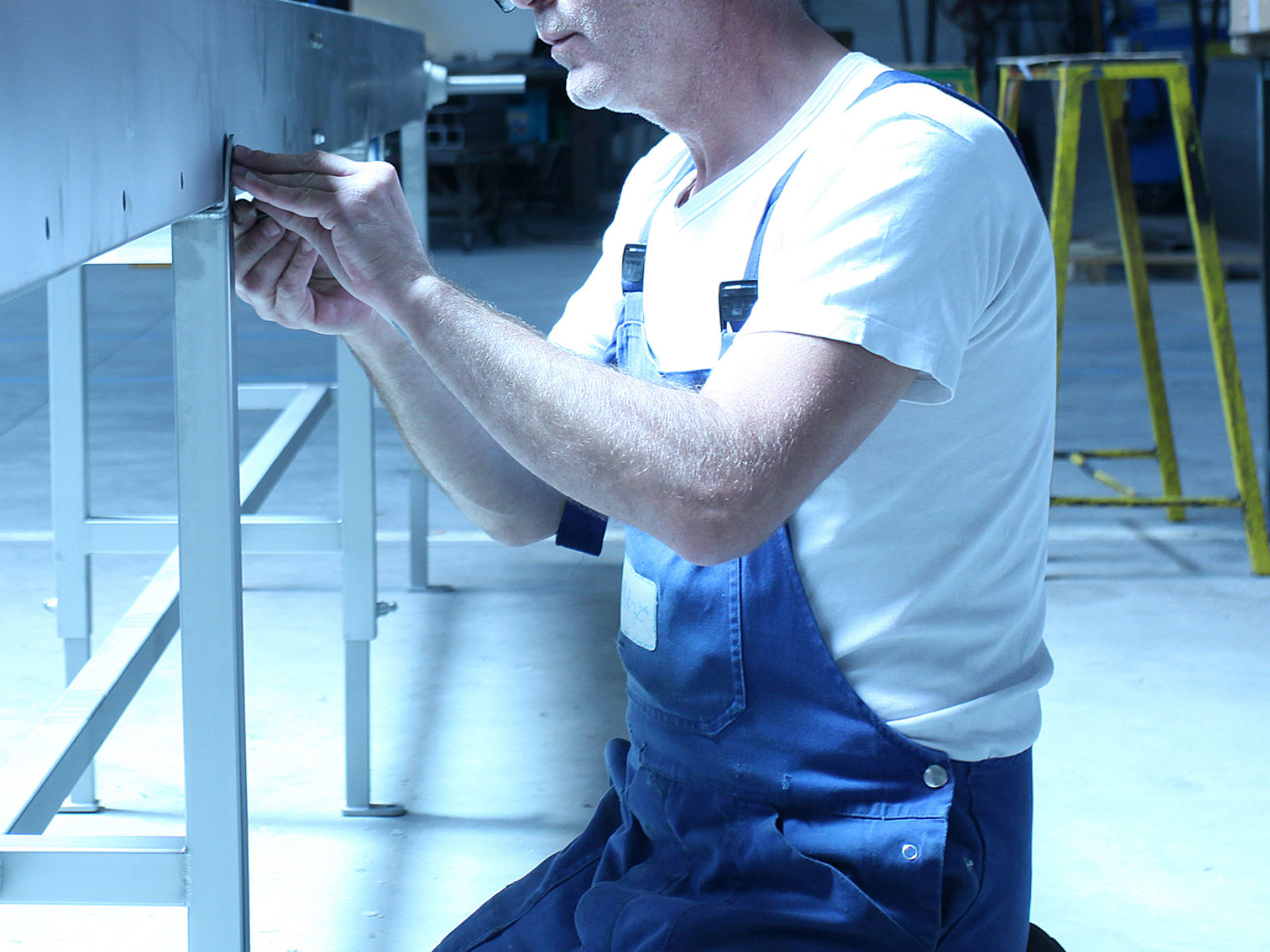 Custom-made installation
Regardless of your location, our team of technicians travels around the world to ensure the proper installation of your equipment.
Our expertise and know-how combined with the installation of your equipment by our specialists ensure that your production line is quickly and efficiently put into operation.
Trust our experts who will accompany you on your entire project to achieve your goals.
When your equipment is operational, our technicians can also train you for the use and learning of machine settings.