Our solutions for managing your process
Bayle offers you different solutions for optimizing your process management.
We offer classic electrical cabinet solutions for which our qualified staff puts their expertise at your service to tailor the electrical cabinet that suits your needs. But also, more advanced process management systems with our innovative Bayle Smart Control supervision system.
Our experts will help you choose the right management solution for your units.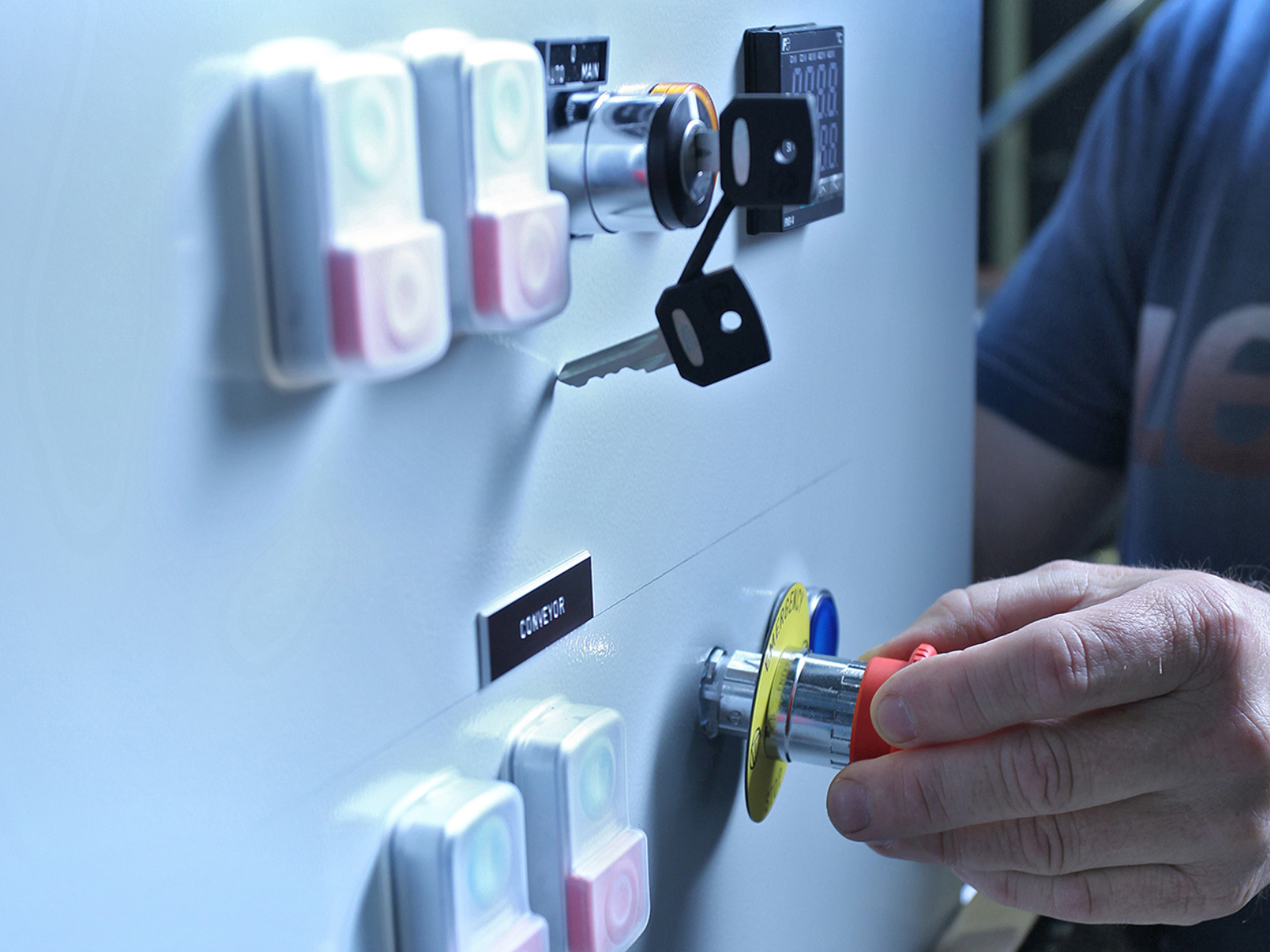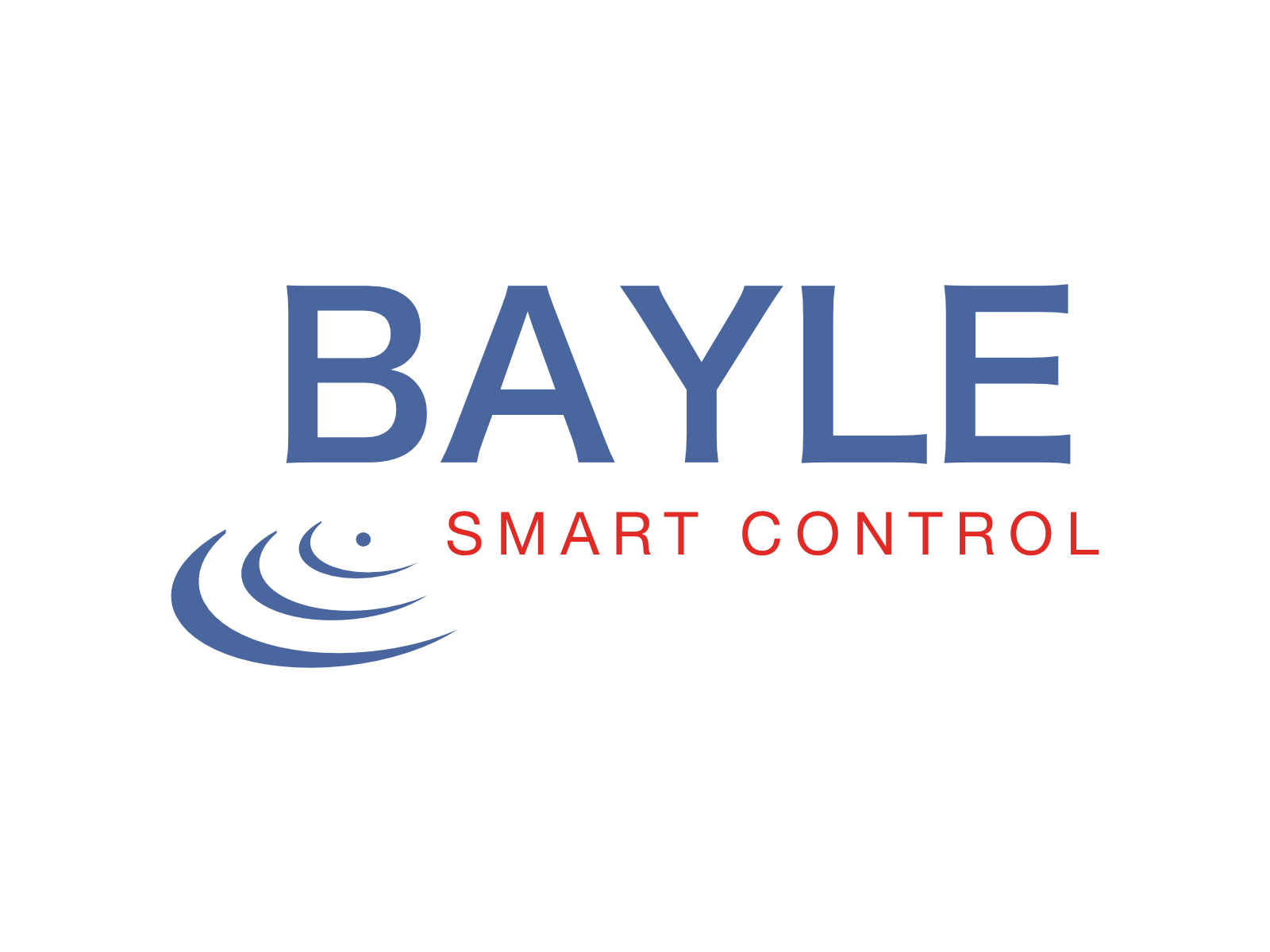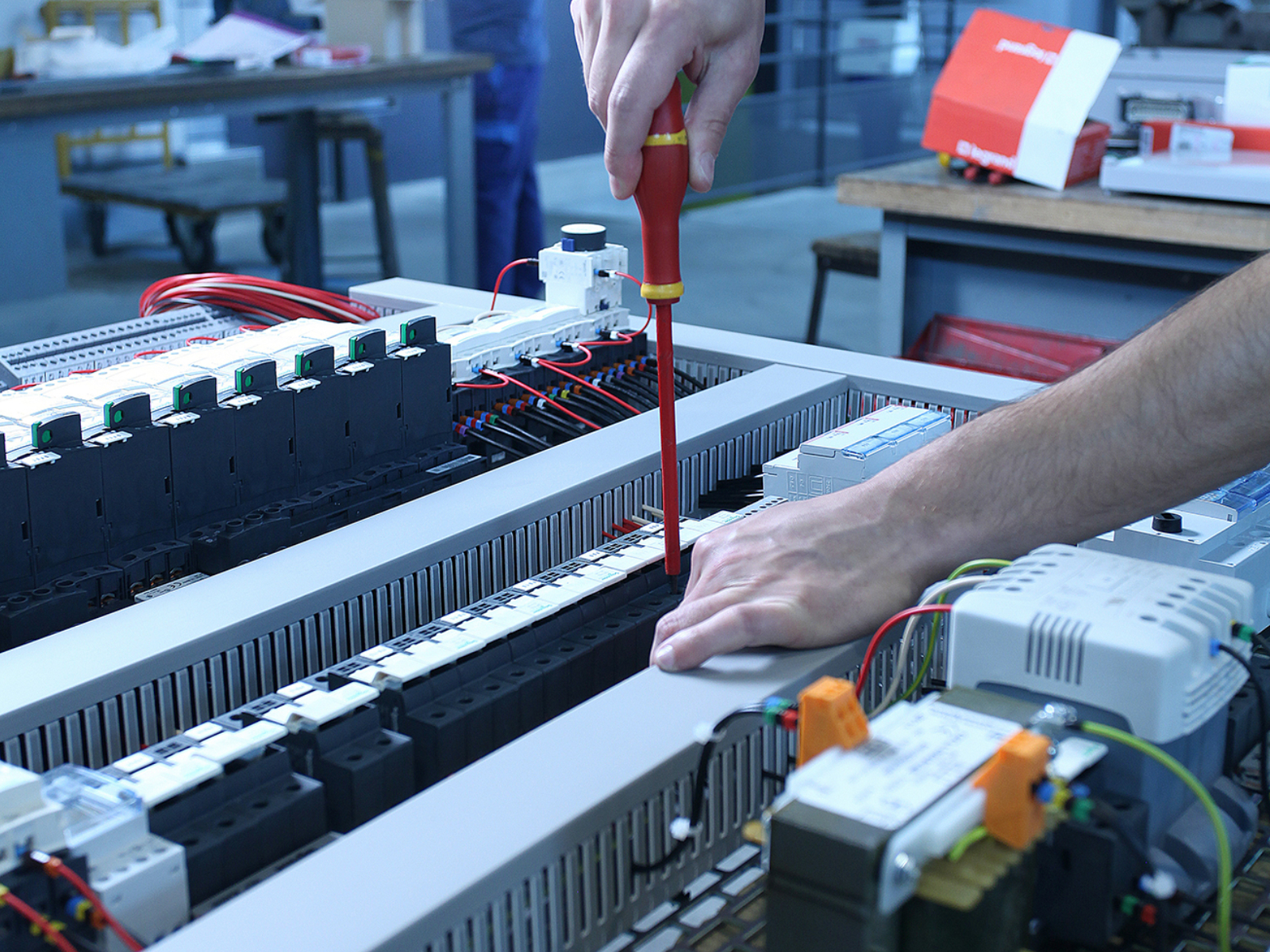 Do you want to know more about it?
Contact our sales team
Our sales department is at our disposal to answer your questions. We have an agents network around the world, so do not hesitate to contact them to speak of your project.