Maintenance
We support you in the maintenance of your units with several maintenance offers.
Contact us to obtain a maintenance contract tailored to your needs.
For your spare parts needs, our after-sale service is at your disposal for your requests by email or phone.
Preventive maintenance contract
We offer a wide range of tailored services in order that your equipment remains efficient and reliable over the years.
Our maintenance solutions are tailored to your needs and guarantee you a sustainable reliability of your equipment.
Because a reliable and efficient line ensures high performance and high profits. Don't wait for your line to stop, anticipate your maintenance needs with our experts for assured great return on investment.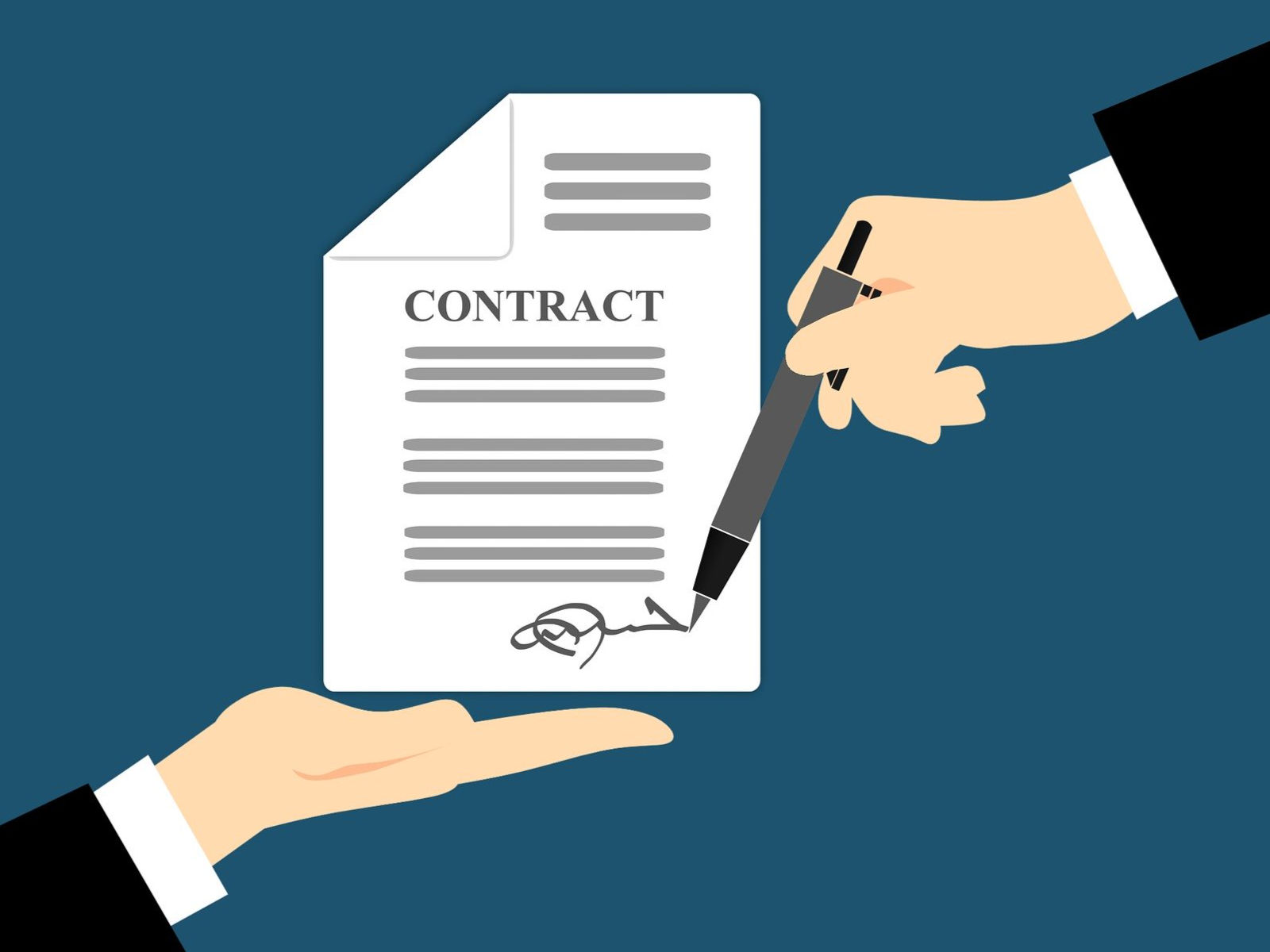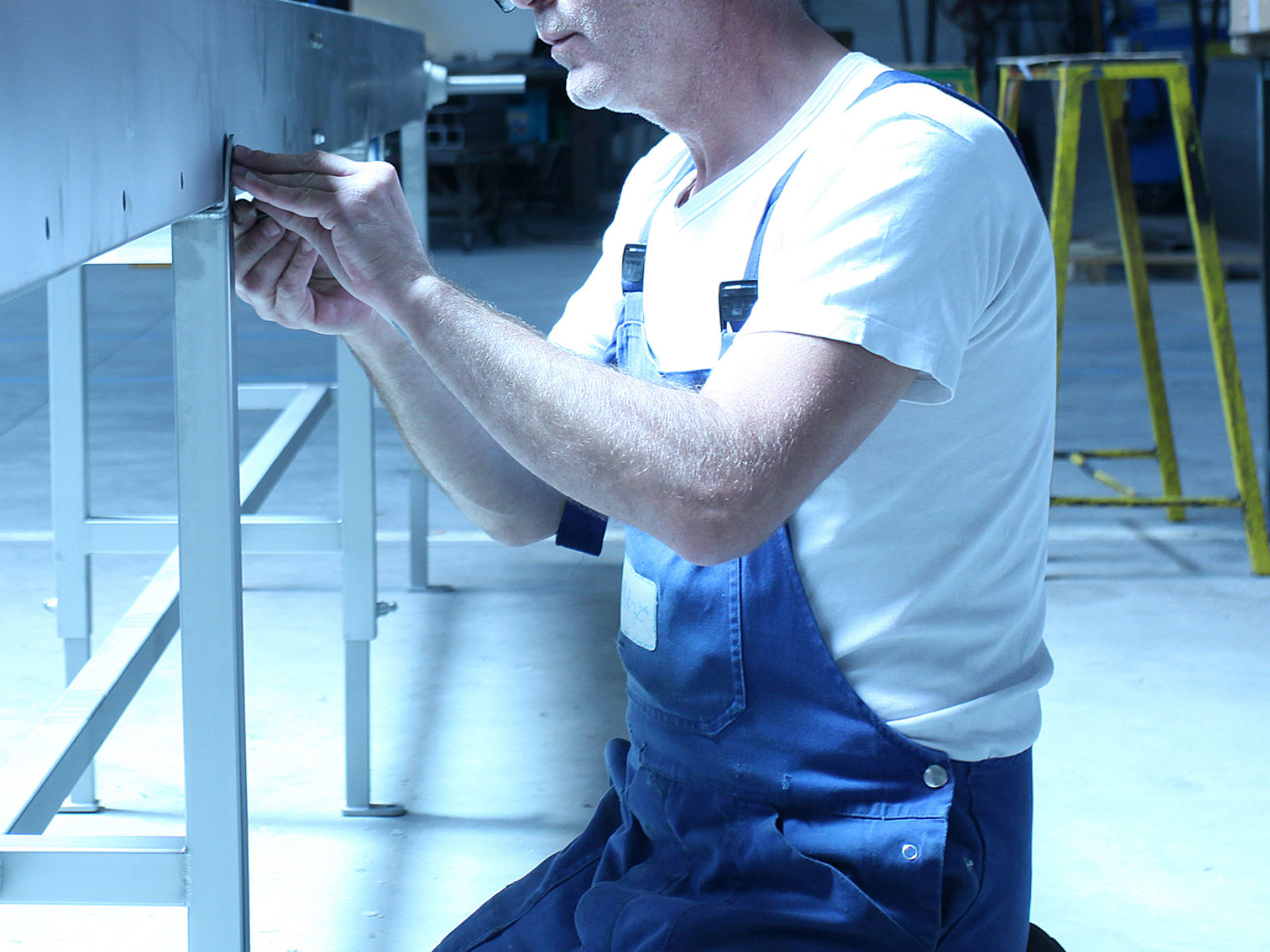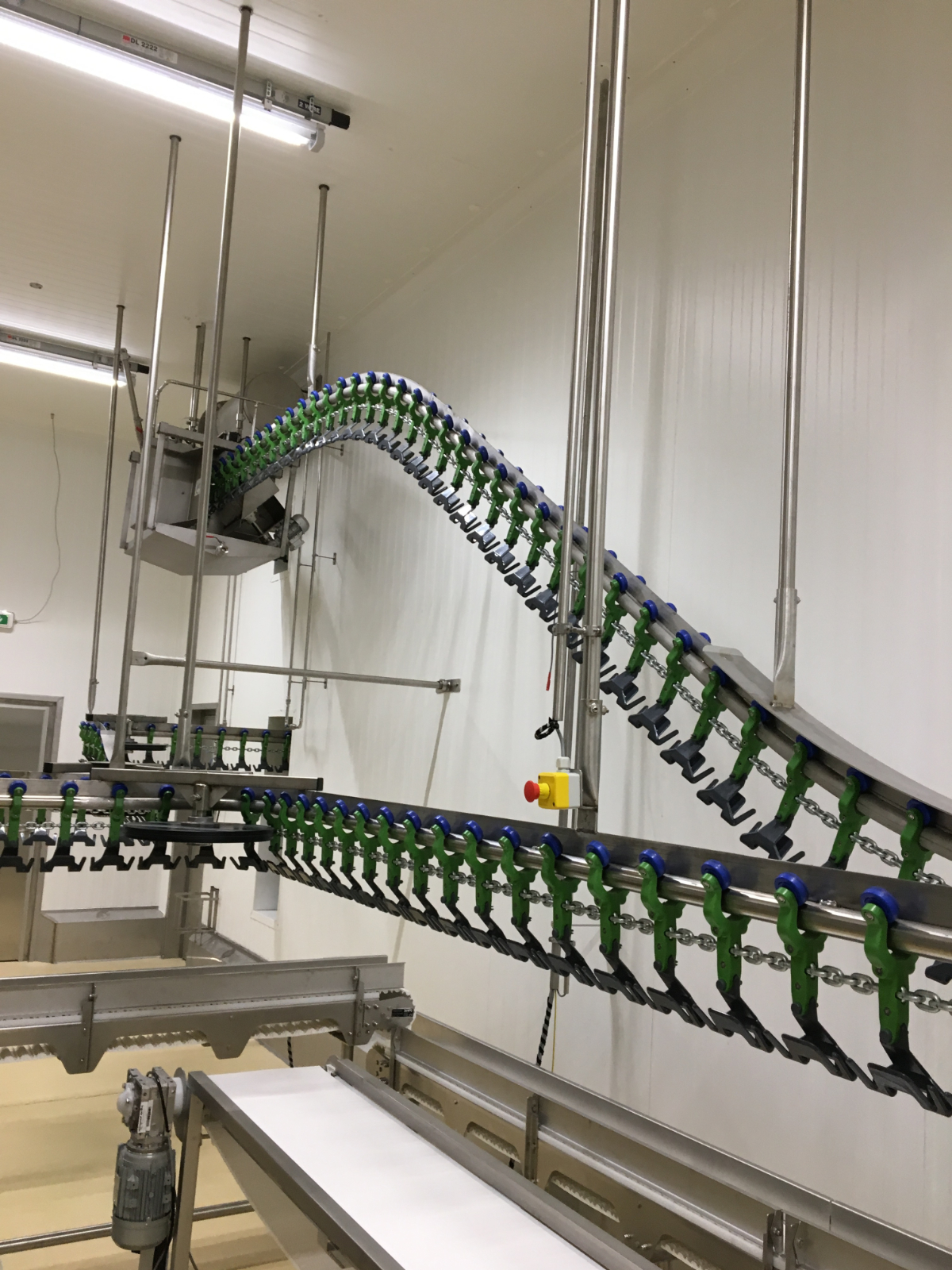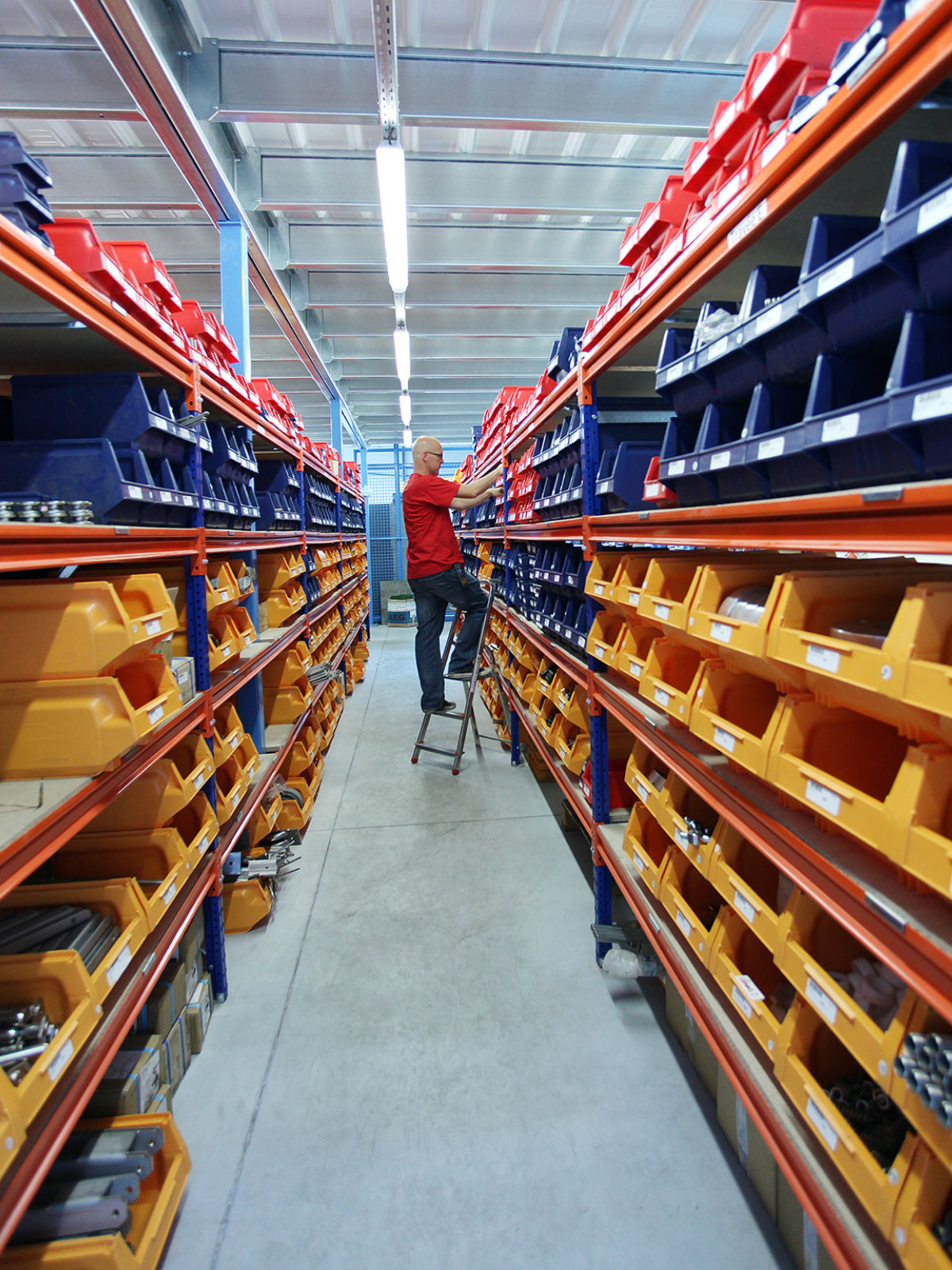 Technical audit
Take advantage of our expertise in auditing your existing equipment to anticipate the maintenance or replacement needs of your equipment according to your objectives.
We advise you on a short, medium or long term replacement plan for your equipment according to your production criteria and your wishes for further development
For peace of mind, entrust your maintenance contract to our expert.
Do you have a problem with the operation or effectiveness of your hardware? Contact our experts who will come to advise you and take the necessary corrective actions for a more efficient result of your machines.
Audit / Advise on animal welfare compliance
Animal welfare is now an integral part of the poultry processing production. With this important theme in the poultry industry in mind, we help and advise you on the compliance of your line.
We know that achieving the objectives set by European legislation is sometimes not a guarantee of effectiveness on the quality of the finished products. That is why, our experts are also at your side, on these essential subjects for the good functioning of your slaughterhouses, for the analysis and resolution of problems related to the theme of animal wellness.
We help you understand the issues and implement the corrective actions necessary to obtain quality products that meet the standards of animal welfare.
Do you have any questions or problems about your facilities? Contact our experts.