DynaCrate
Dynamic weighing solution 
Weighing up to 600 crates per hour
Optimized space dimensions
Description
The dynamic weighing solution DynaCrate is a new solution for weighing your live poultry crates on the wharf area.
Our R&D department has developed a weighing solution allowing weighing up to 600crates per hour. This new weighing system is ultra-accurate thanks to innovative weighing technology that allows a quality weighing result.
Thanks to its optimized space dimensions, the DynaCrate solutions is easily integrated with your existing lines.
DynaCrate allows weighing of crates with poultry and then empty crates for analysis of production data. All of this data is stored on PC for deferred processing.
The DynaCrate has been the subject of a rigorous selection of materials in order to obtain optimized cleanability for a perfect hygiene of your production lines.
Our DynaCrate solution is compatible with our Bayle Smart Control supervisory system.
DynaWeigh
Dynamic weighing solution for live poultry
Load cell capacity up to 50kg
High precision weighing
Description
The DynaWeigh is an innovative dynamic weighing solution that distinguishes by its unique machine architecture in poultry processing.
This new dynamic weighing solution features a suspended frame for optimal cleanibility. 

The R&D department has developped an ultra-compact solution that allows carousel weighing of poultry at speeds of up to 6,000/hours.

The DynaWeigh solutions ensures weighing and sizing with automatic ejection of your poultry by weight.
Our dynamic poultry weighing solution has a high-performance weighing system that will ensure an accuracy of one hundredth of kilogram.

Thanks to the effictiveness of the weighing machines up to 50kg, DynaWeigh is compatible with all types of poultry.

Its reduced and controlled size allows DynaWeigh to easily integrate with existing poultry slaughter lines.

This new dynamic weighing solution is compatible with our Bayle Smart control system in order to have global supervision of your productions lines.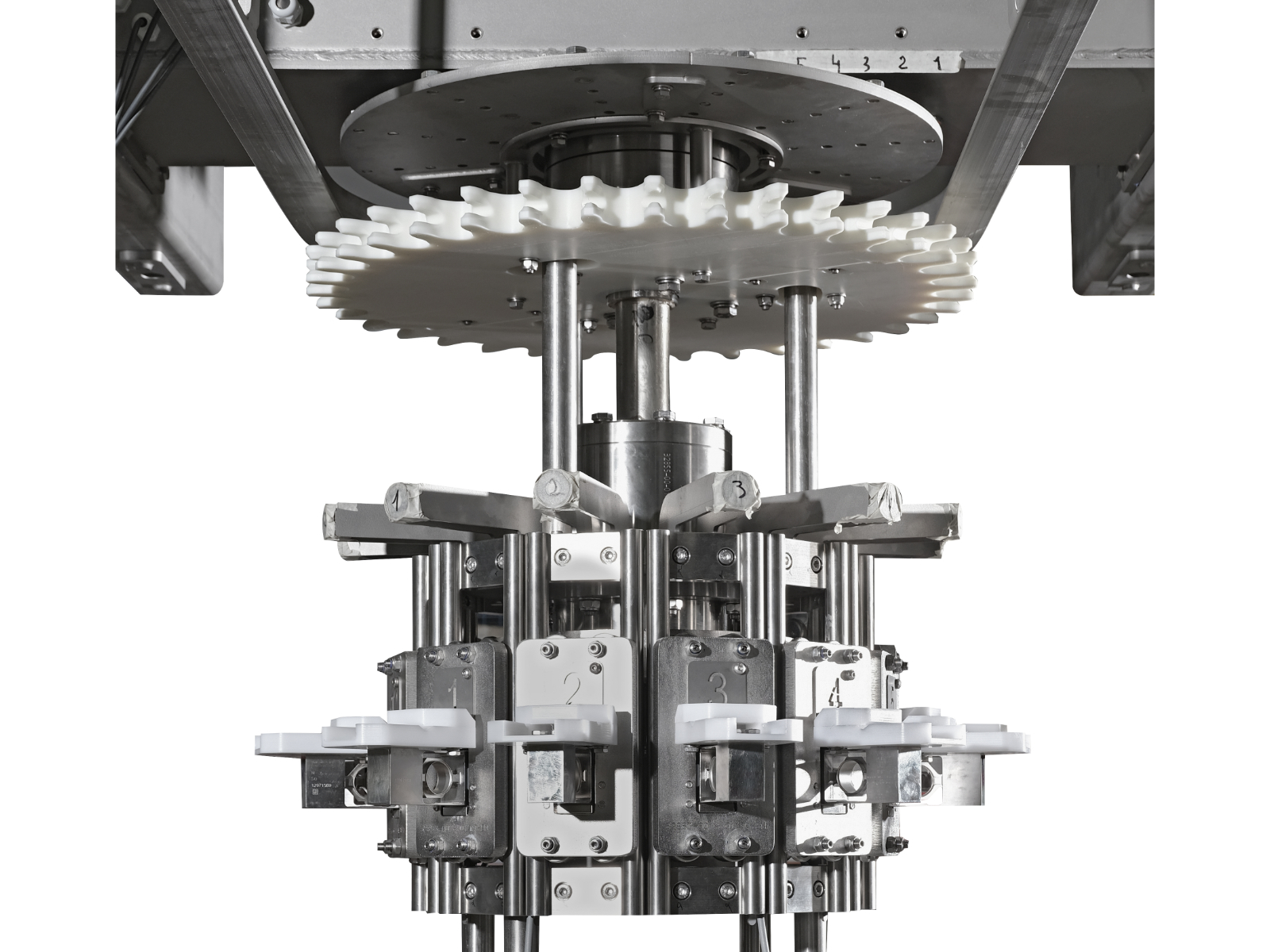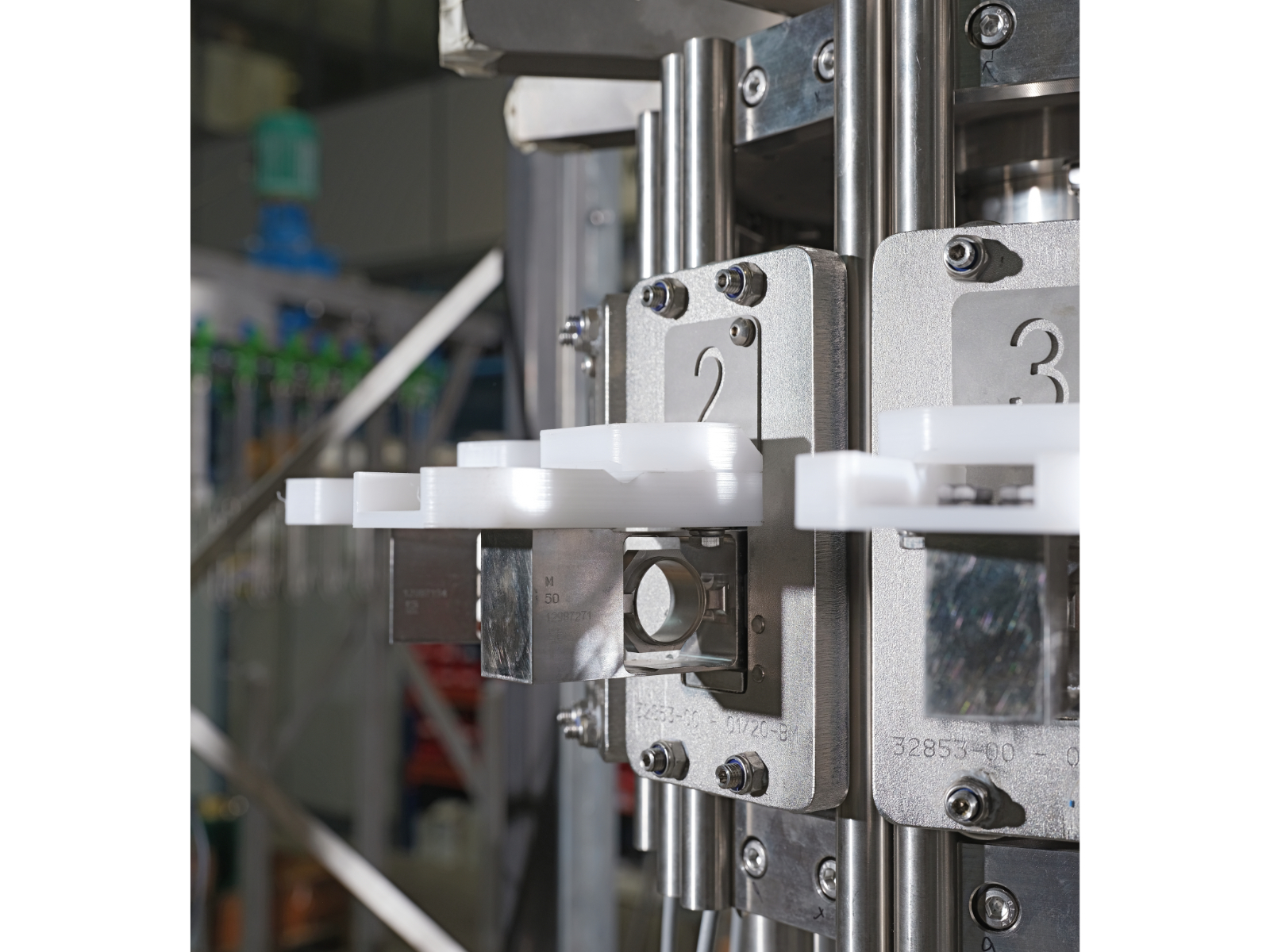 Do you want to know more about it?
Contact our sales team
Our sales department is at our disposal to answer your questions. We have an agents network around the world, so do not hesitate to contact them to speak of your project.