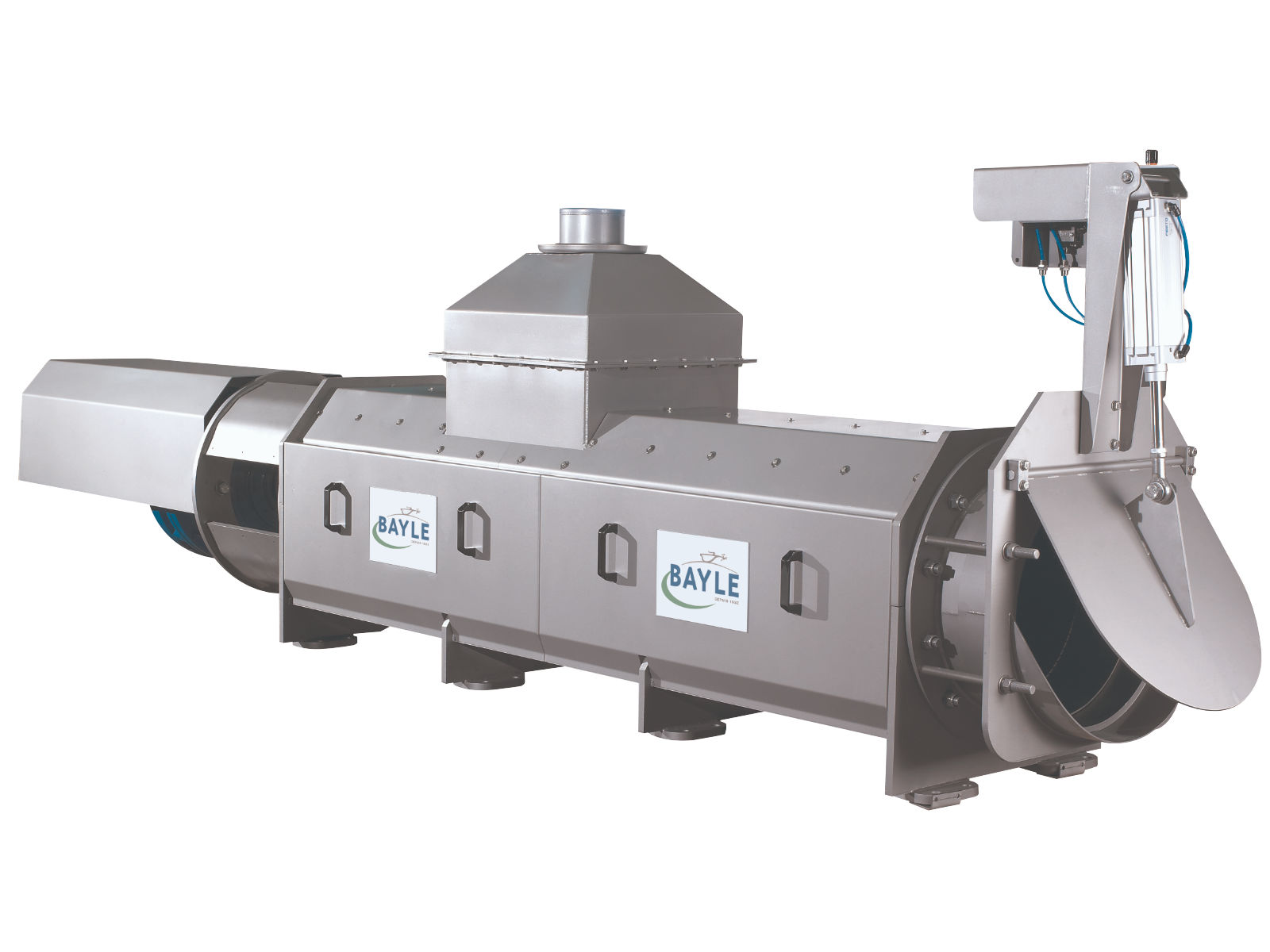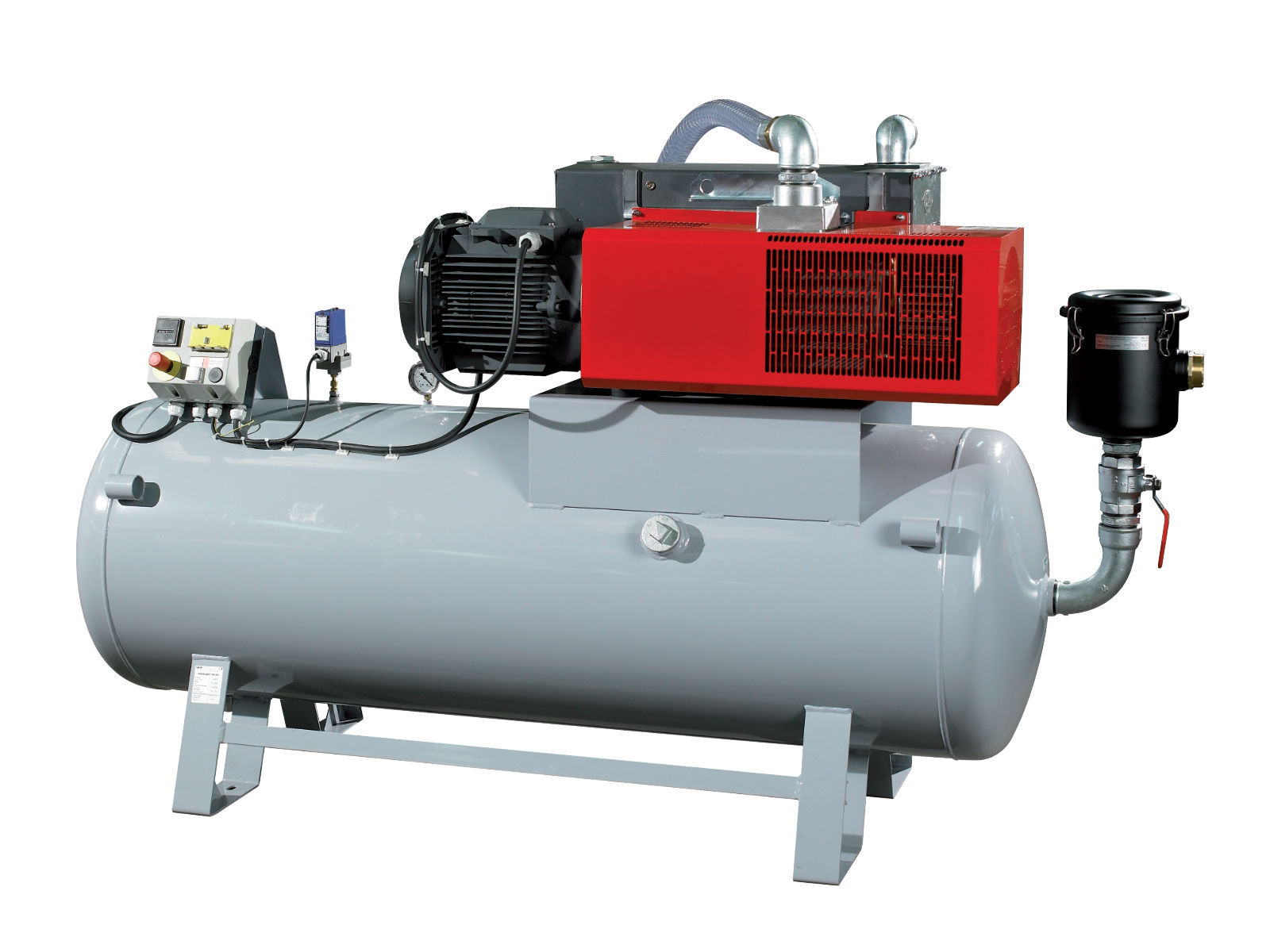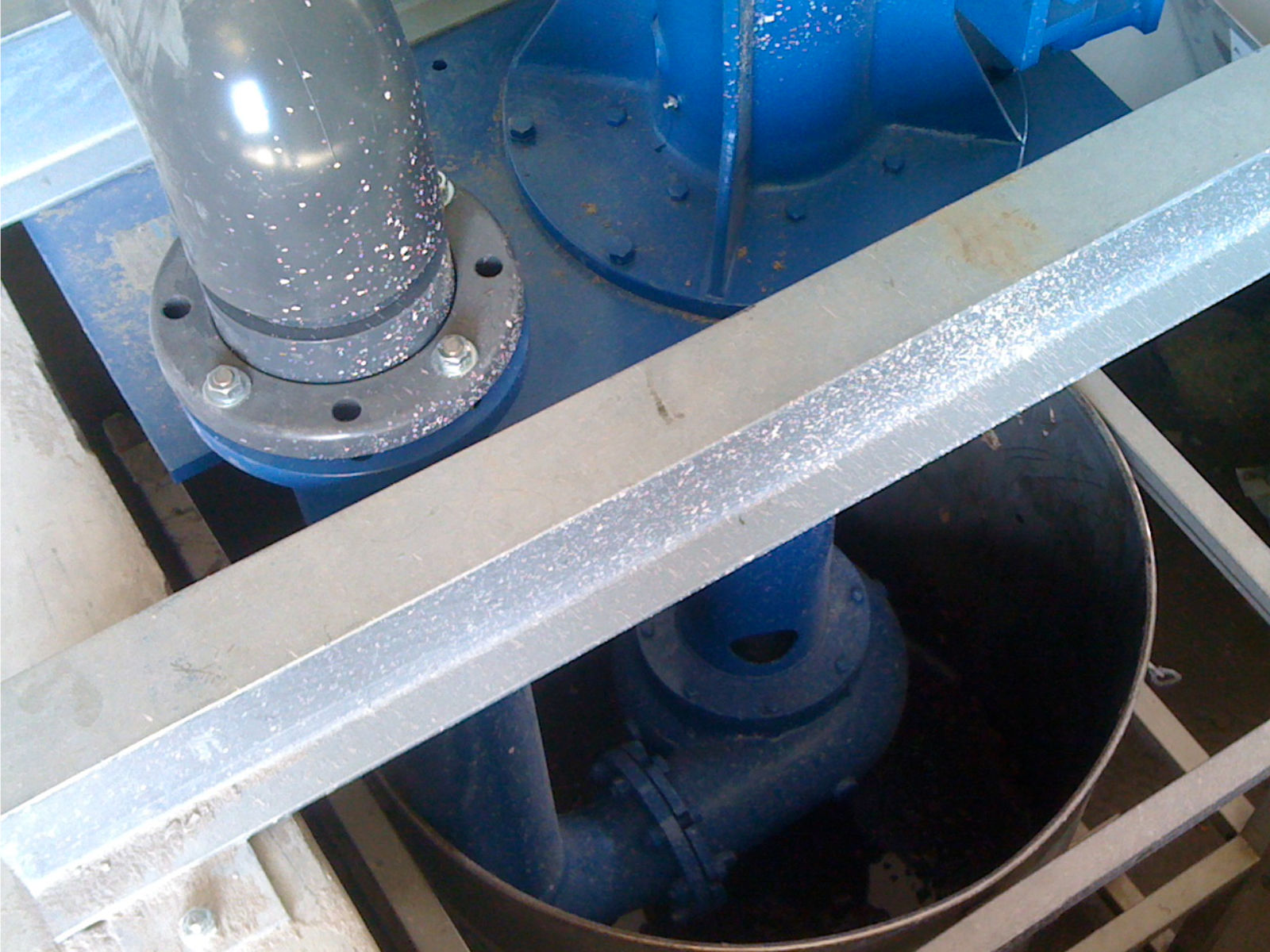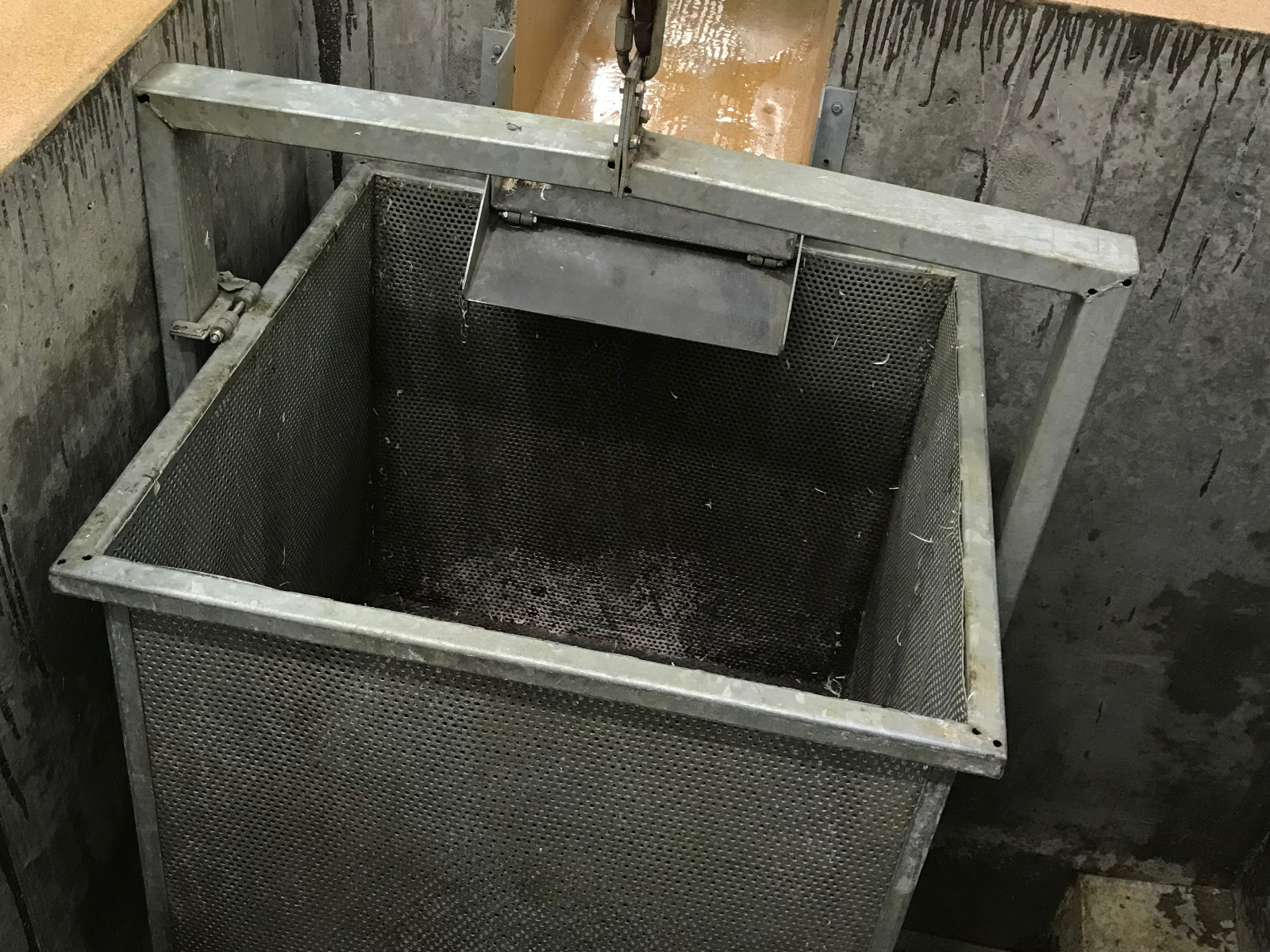 Waste production evacuation solutions
Various technologies available

Treatment of all types of waste

Personalized study
Description
A waste treatment solution is essential in the slaughterhouse to ensure good hygiene and an efficient process.
In order to meet the needs of all the slaughterhouses, we offer various solutions to evacuate your waste such as: feathers, blood, instestine, head, feet, …
The waste evacuation can be carried out by various methods from filtration to waste pressing solutions. Our filtration solutions can be done by static or by rotary filtration equipment.
Depending on the needs of your units, our technicians will be by your side to find the most suitable and efficient solution for your slaughterhouse.
Do you want to know more about it?
Contact our sales team
Our sales department is at our disposal to answer your questions. We have an agents network around the world, so do not hesitate to contact them to speak of your project.