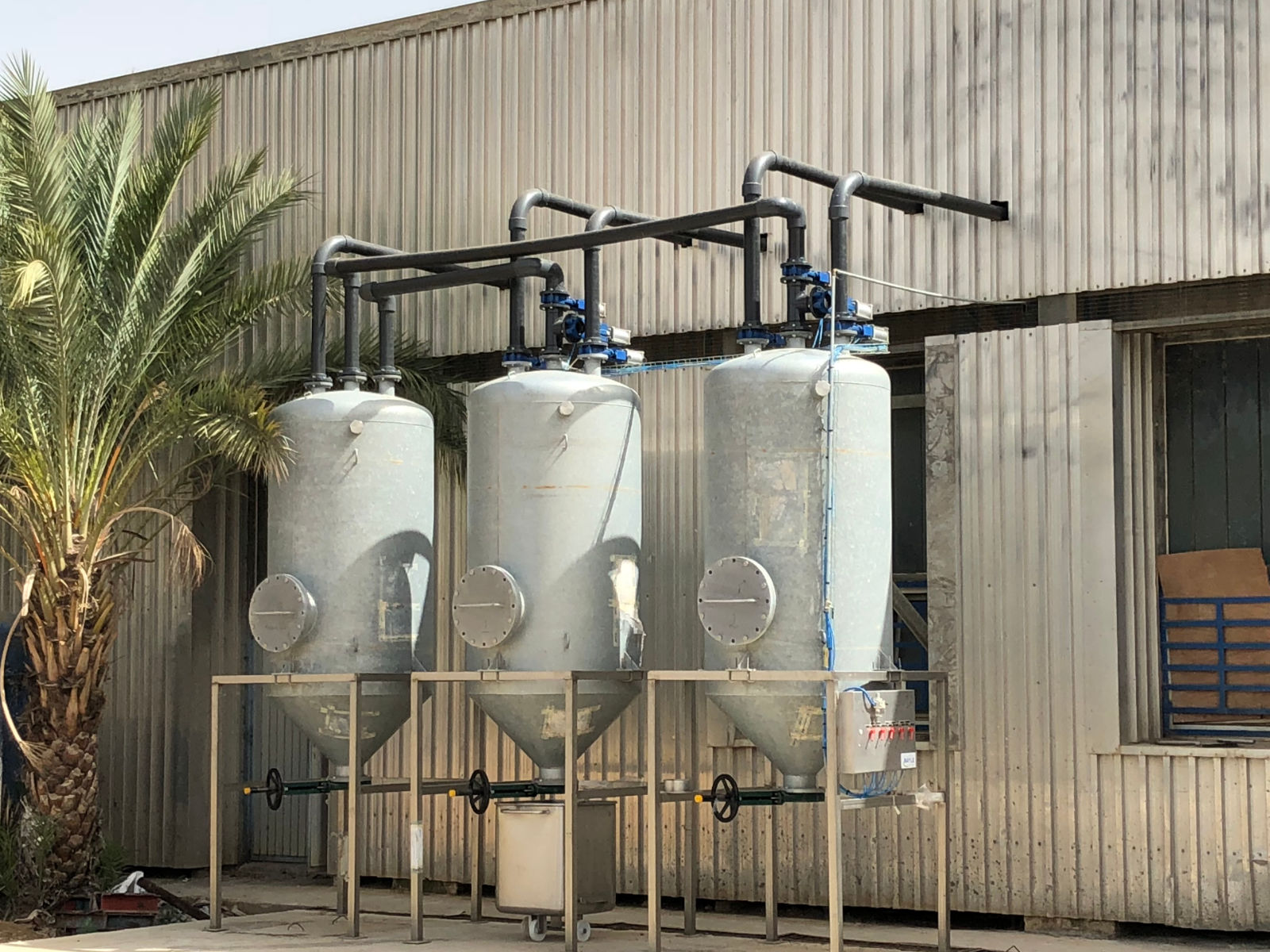 Waste storage
Optimization of waste
Adjustable solution
Description
The storage of your waste is possible with several equipment solutions that can be modulated according to your needs.
We support you through personalized studies to provide you with waste storage solutions that are fully adapted to your requirements.
Do you want to know more about it?
Contact our sales team
Our sales department is at our disposal to answer your questions. We have an agents network around the world, so do not hesitate to contact them to speak of your project.