Duck pre-scalding
Optimized cleaning
Controlled temperature
Improving the quality of scalding stage
Description
The palmipeds are waterfowl with waterproof feathers. Therefore, scalding is a crucial stage in ensuring a perfect plucking result and optimal quality of finished product.
Our pre-scalding solution allow a duck shower to be used to remove the main impurities and to tousle the feathers so as to have a more efficient scalding stage. The whole scalding process allows the duck epidermis to be well prepared for optimum plucking results.
Our pre-scalding solution adapts to your needs and is available in several configurations.
Water fall scalding tank
Low energy consumption
Controlled temperature
Efficient process
Description
The water fall scalding system is a process of scalding that is specifically adapted to the scalding of ducks.
Thanks to the water fall system ducks are kept in the water during the entire scalding stage to ensure that the feathers are well impregnated and thus that the epidermis is well prepared for the next plucking step.
Water temperature control and scalding time are also essential criteria for achieving efficient results. Our sales representative will be able to advise you on these technical aspects according to your needs and objectives.
In order to entirely reply to your needs, our range of scalding tanks is available in various configurations.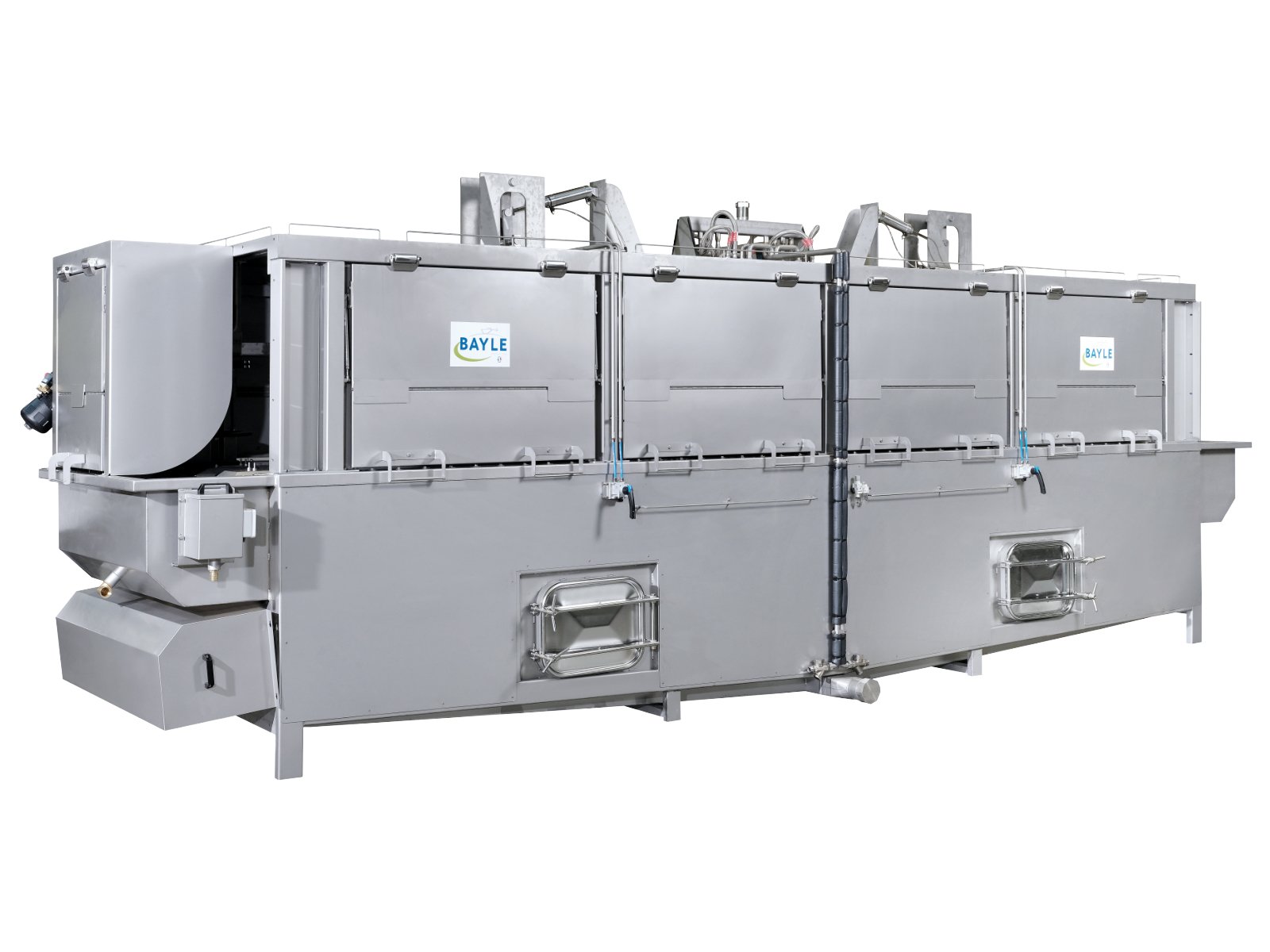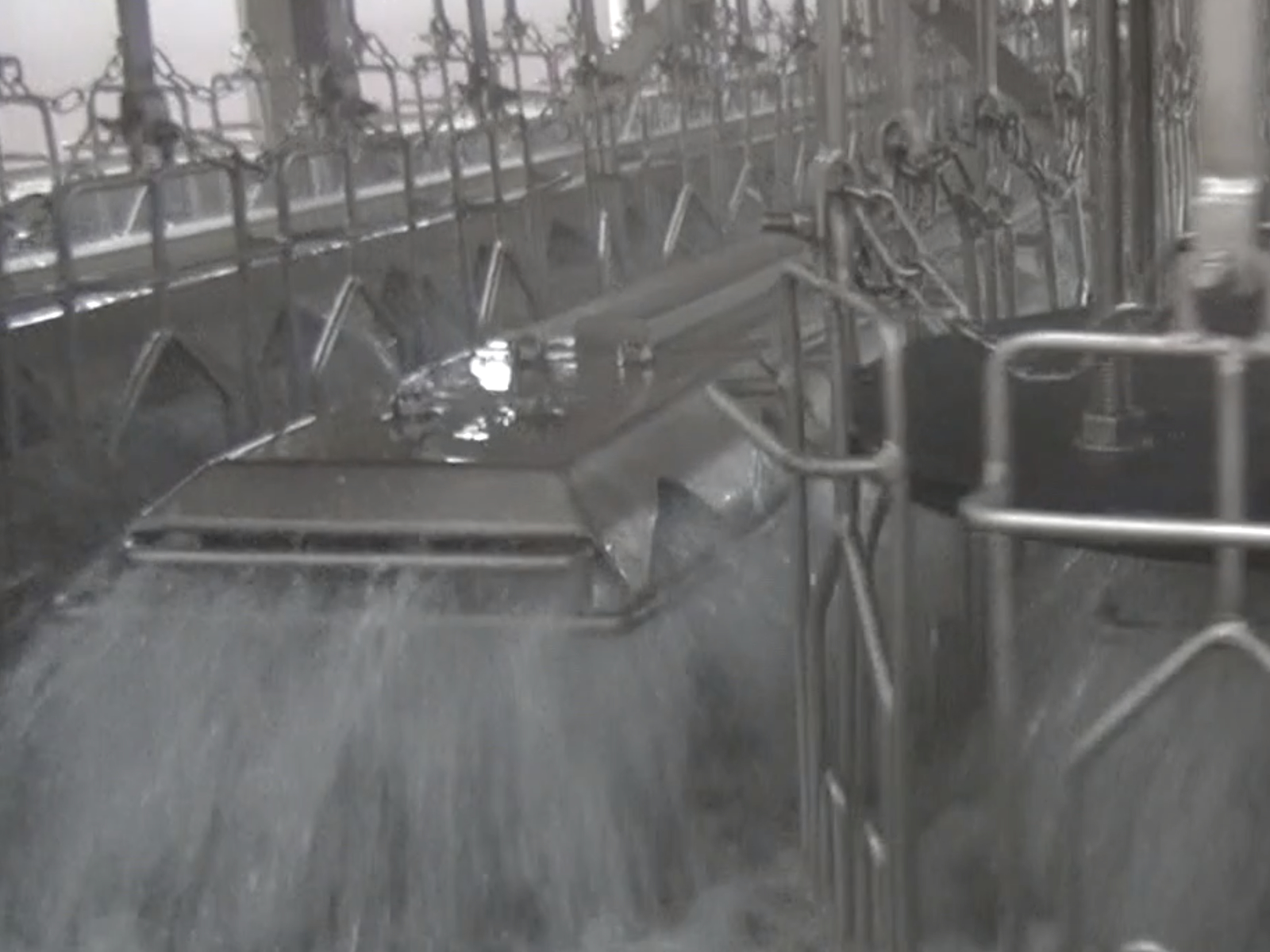 Do you want to know more about it?
Contact our sales team
Our sales department is at our disposal to answer your questions. We have an agents network around the world, so do not hesitate to contact them to speak of your project.