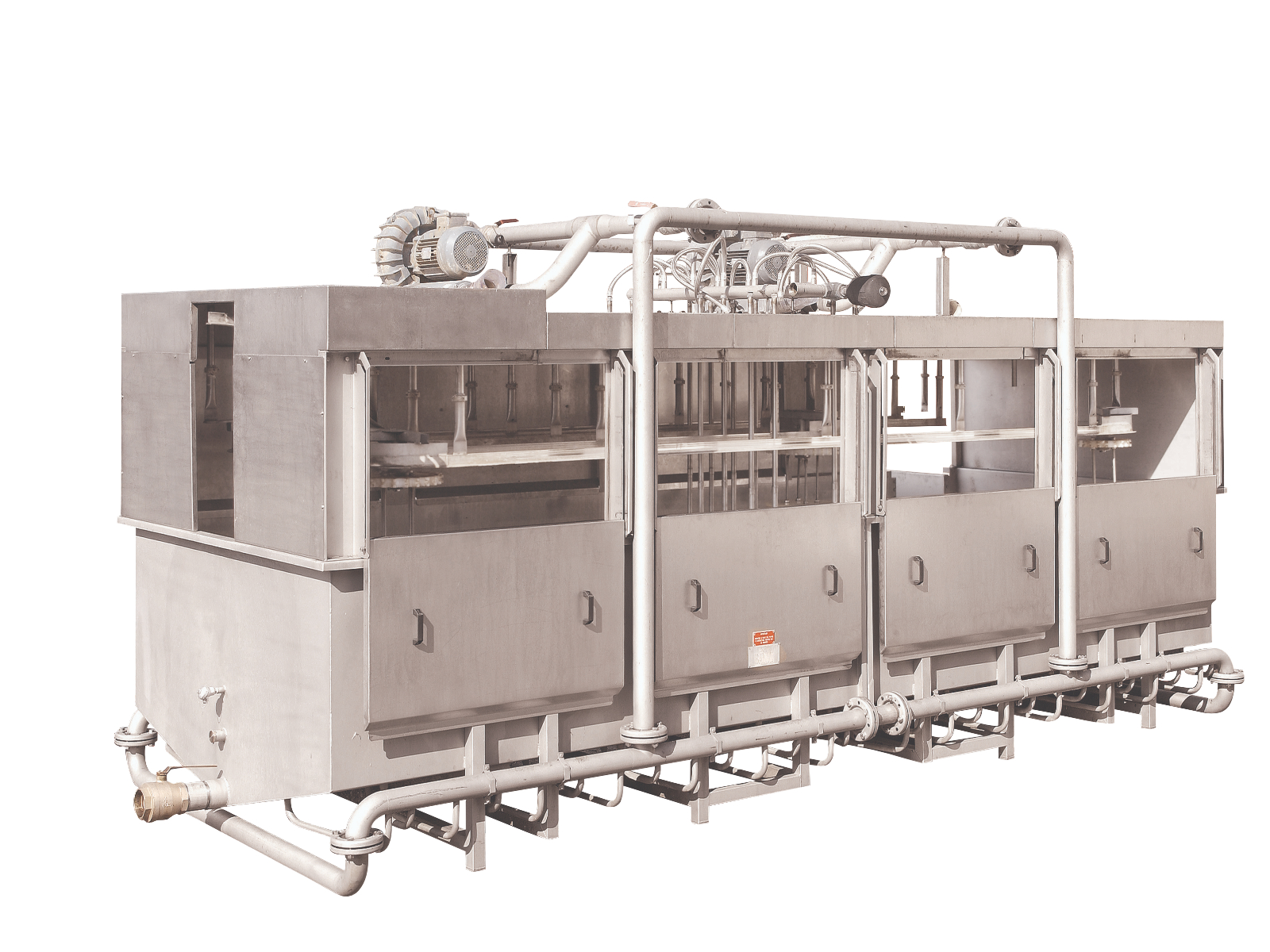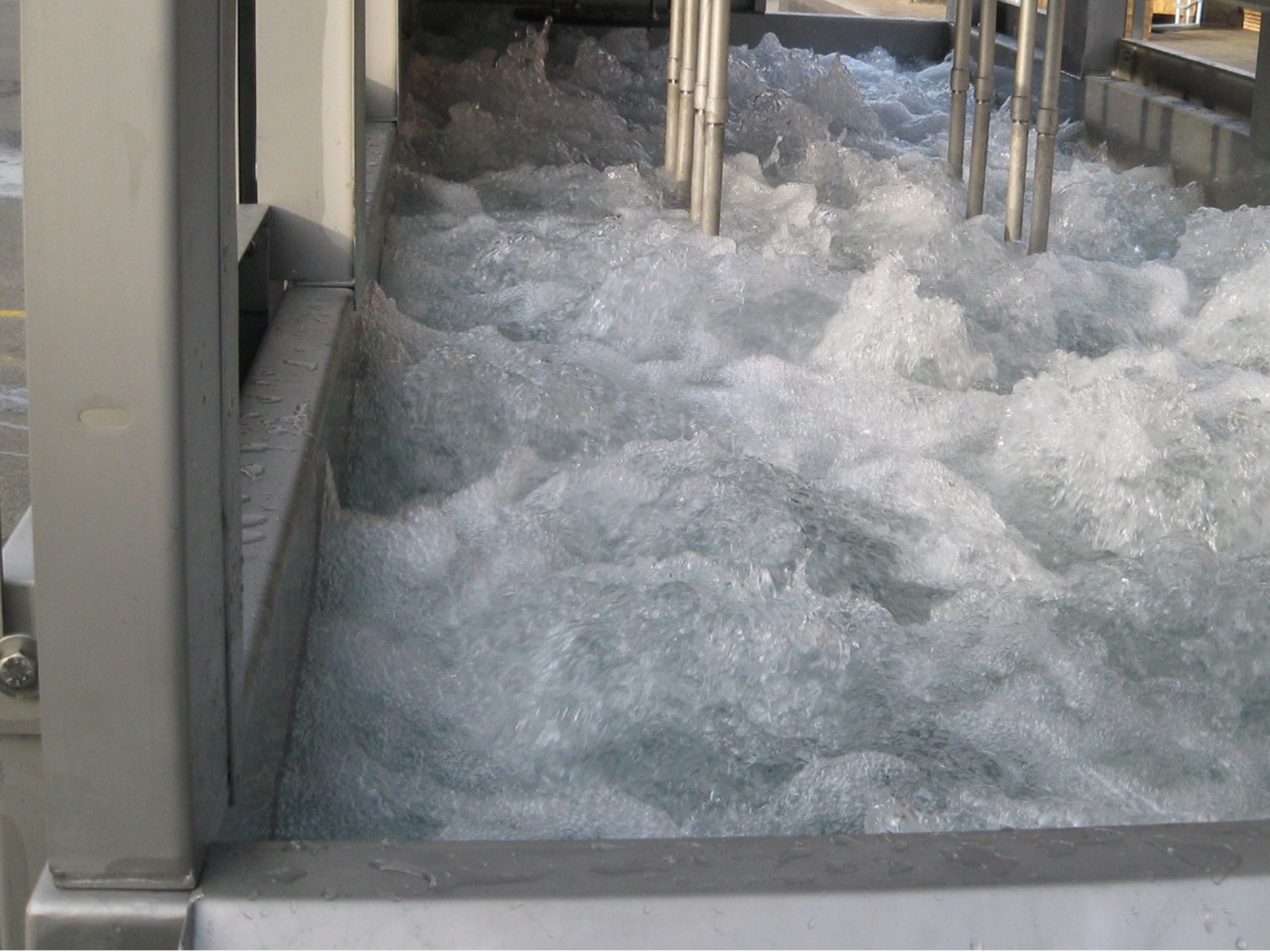 Air scalding tank
Optimized cleaning
Controlled temperature
Optimized bulk
Description
Scalding stage is an important step in poultry processing, It ensures a perfect plucking result and must therefore be carefully prepared.
Our scalding tank uses agitated water to ensure constant water temperature for an optimal result.
The scalding also provides a recovery function for impurities in poultry feathers. It is therefore important that the cleanability of the material be optimized to limit the contamination and proliferation of bacteria.
The air agitated system allows the water to thoroughly clean the poultry epidermis and facilitate the plucking stage.
Our scalding tanks are available in various lengths and can be adapted to your needs. Our sales team are at your disposal to advise you on scalding time, temperature and energy to choose according to your requirements.
Do you want to know more about it?
Contact our sales team
Our sales department is at our disposal to answer your questions. We have an agents network around the world, so do not hesitate to contact them to speak of your project.